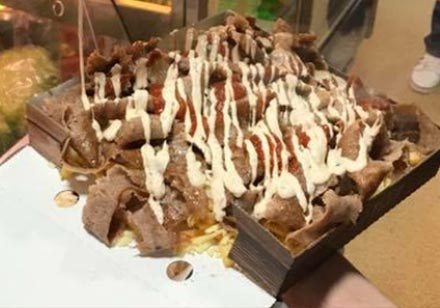 Diamond's triple temptation box
10" box with a layer of chips with cheese, doner meat and chicken kebab! Why not try it today?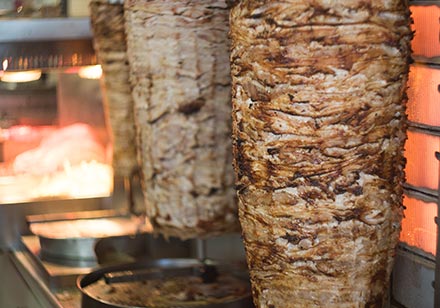 Loyalty points
Earn loyalty points with all orders you make online starting today, to use against future orders! Simply become a member to start collecting!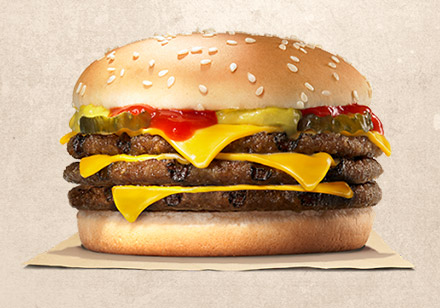 Super burger
We have a range of delicious burgers for you to choose from, including our tempting super burger! Don't miss out - add one to your order!